Mental Health and Wellbeing Team
Designated Senior Leads for Mental Health
Miss Kerry Knowles
Mental Health First Aider Team
Miss Kerry Knowles
Mrs Karen Williams
Learning Mentor
Mrs Rachel Barley
We are available for help, support and signposting to other agencies.
Please go to the main Reception office if you would like to make a request for an appointment to speak to a Designated Senior Lead or alternatively ring the school phone number on 01332 662323 and leave a message for us or email 'wellbeing@asterdale.derby.sch.uk'.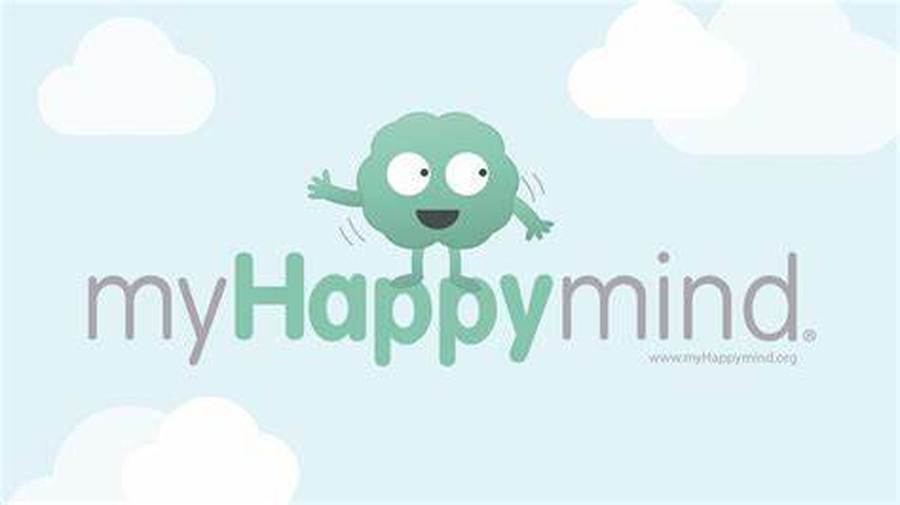 Qwell
Qwell is a free online Mental Health and Wellbeing resource for parents and carers of young people under the age of 18 that requires no formal referral, instead only requiring the user to set up an account on the website
The Anna Freud Centre
The Anna Freud Centre has online advice for young people, parents and schools specifically related to the coronavirus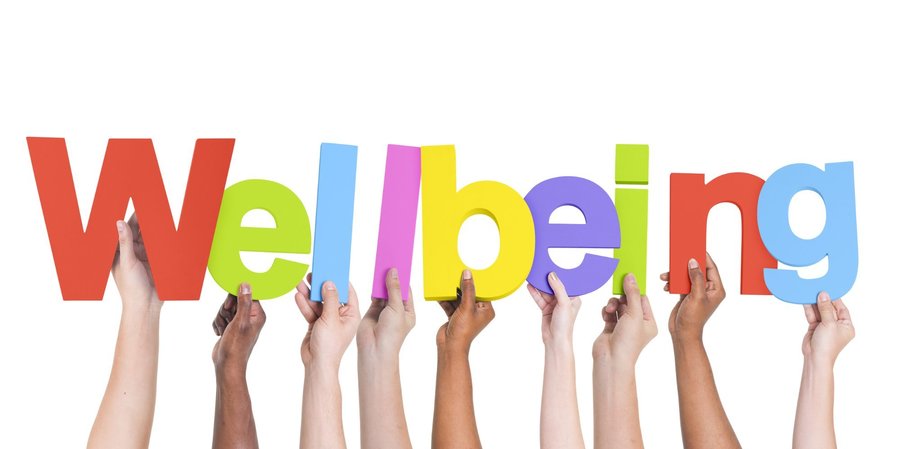 Parent Pack to Support Child's Wellbeing
Child Bereavement
https://www.childbereavementuk.org/
Child Bereavement UK helps children and young people (up to age 25), parents, and families, to rebuild their lives when a child grieves or when a child dies. They also provide training to professionals, equipping them to provide the best possible care to bereaved families.
The telephone helpline number is: 0800 02 888 40