Welcome to Asterdale Primary School
Welcome
It gives me great pleasure to welcome you to the website of Asterdale Primary School. We are a one form entry Primary School, situated in Spondon on the outskirts of Derby.
We care deeply about each and every child in the school, providing them with the nurture, care and challenge they all need to succeed.
Our school is fully accessible to wheelchair users.
We hope you enjoy looking around our school website. Should you require any paper copies of any information, please contact the school office where they will be available free of charge.
Karen Forrest
Headteacher
Click below for information regarding
Friday 13th November
Click below for:
Hot House form for music lessons October 2020
PHE letter to parents and guardians 23.009.2020
Letter to parents 15.07.2020 regarding Return to school Sept 2020
Speech and Language
For your child's speech and language support you can now access the Speech and Language Portal. The site can be found at:
https://speechandlanguage.info/parents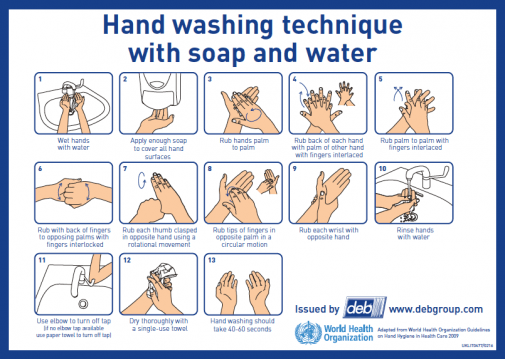 37 Fundraising Tips
Fundraising is a great way of bringing together the local community, as well as raising much needed funds for schools. In these challenging times, this is more important than ever before.A&S Landscape has found 37 ways to raise money for your school, to give you ideas for the future. Now is such a great time to start planning ahead and organising your creative ideas.
Safeguarding Team
Designated Safeguarding Leads:
Mr David Evans
Mrs Sally Stanley
Deputy Safeguarding Leads:
Mrs Karen Forrest
Mrs Louise Sumner
Mrs Jenny McCormick
Mrs Amy Harrold (Acorns)
Safeguarding Concerns
If you have any concerns regarding the safety of a child, please contact school on 01332 662323. During out of school hours please email: safeguarding@asterdale.derby.sch.uk
Alternatively, you can contact Derby City Careline on 01332 786968.

SDAT - Stopping Domestic Abuse Together
School Money
Online payment system is now live.
'SchoolMoney' is an easy, safe and secure way to pay for trips, dinners and other expenses online using your debit or credit card. The user guide has been created to take you smoothly through the processes.
If you have any questions about making payments, please contact the school office.
Click here for more information
Mental Health and Wellbeing Team
Designated Senior Leads for Mental Health
Mrs Karen Forrest
Miss Kerry Knowles
Mental Health First Aider Team
Miss Kerry Knowles
Mrs Karen Williams
Learning Mentor
Mrs Rachel Barley
We are available for help, support and signposting to other agencies.
Please go to the main Reception office if you would like to make a request for an appointment to speak to a Designated Senior Lead or alternatively ring the school phone number on 01332 662323 and leave a message for us or email 'wellbeing@asterdale.derby.sch.uk'
Asterdale Acorns is open!
Our before and after school club (The Acorns) is now OPEN! We can offer before and after school care for children, starting at 7.30-8.55am and again from 3.15pm (nursery) or 3.30pm (main school) until 6pm each day that school is open.
Please enquire in the school office for more details or download a registration pack from the 'forms and letters' or 'Acorns' tab on the left hand side. Enquiries can be made directly to acorns@asterdale.derby.sch.uk
Latest School Events
Break up for Christmas

18

Dec

2020
Are you eligible for help to pay for your childcare?
Government helps many families with childcare costs, whether you have toddlers or teens, you could get support.
Visit Childcare Choices to find out more about what you are eligible to receive and how to make childcare as cost effective as possible.
For information on Tax Free Childcare follow the link https://www.gov.uk/tax-free-childcare
Is your child eligible for Free School Meals?